Avoid booking fees? Book direct and save hundreds using these regional websites:
BOOKING DIRECT IS BETTER. You get the lowest rate and best local advice. Speak to the owners or managers before booking. 70% of North America's vacation rentals are NOT listed on travel sites. During the off-season, owners and managers have special offers available to renters who book direct. Don't let third-party booking sites scare you into thinking booking direct is not safe - travel insurance and credit cards offer equal protection. Besided, vacationers have been booking direct for generations!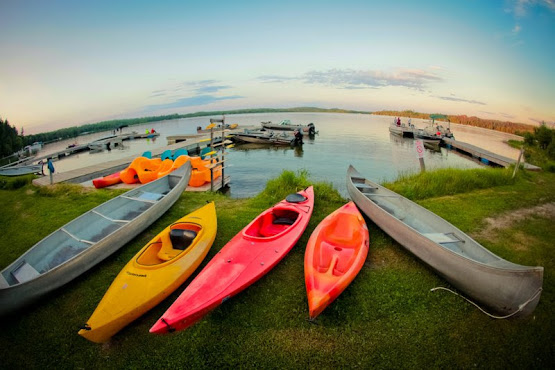 List your vacation rental(s).
Join our 480 members who list over 1,900 short-term vacation rentals.
List in Wisconsin | List in Michigan | List in Minnesota | List in Tennessee | List in New York | List in Montana | List in Kentucky |
Coming soon to TX, CO, GA, CA, MS, MA, MO, OR, WA, ID, ND, IN, PA, WV, VA, NC, OH, MD, AL.

© 2019. All rights reserved. JM Creative Group, LLC | It's Cabin Time® | 608-850-4242