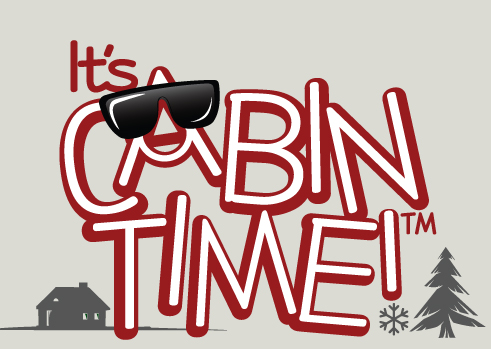 It's Cabin Time in the USA
Looking to rent a cabin, cottage, lodge or home for a long weekend or a week?
JM Creative Group, LLC offers a growing number of websites that allow you to plan and book with the rental owners or local property managers. Avoid middleman booking website traveler fees (up to 30%) and speak with local experts, not call centers.

© 2017. All rights reserved. JM Creative Group, LLC