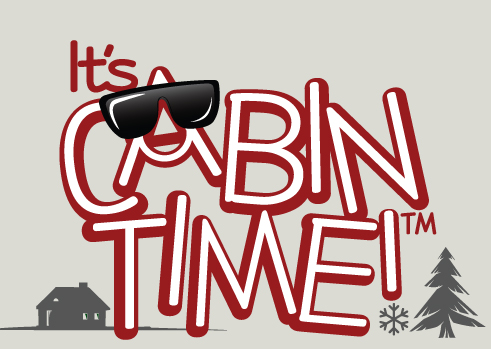 It's Cabin Time™ in the USA
Looking to rent a cabin, cottage, lodge or home for a long weekend or a week?
JM Creative Group, LLC offers a growing number of regional websites that make it easy to connect and book with the rental owners or local property managers. Why pay extra booking website traveler fees (up to 30%) when you can book direct. Speak with local experts, not call centers.

© 2017. All rights reserved. JM Creative Group, LLC