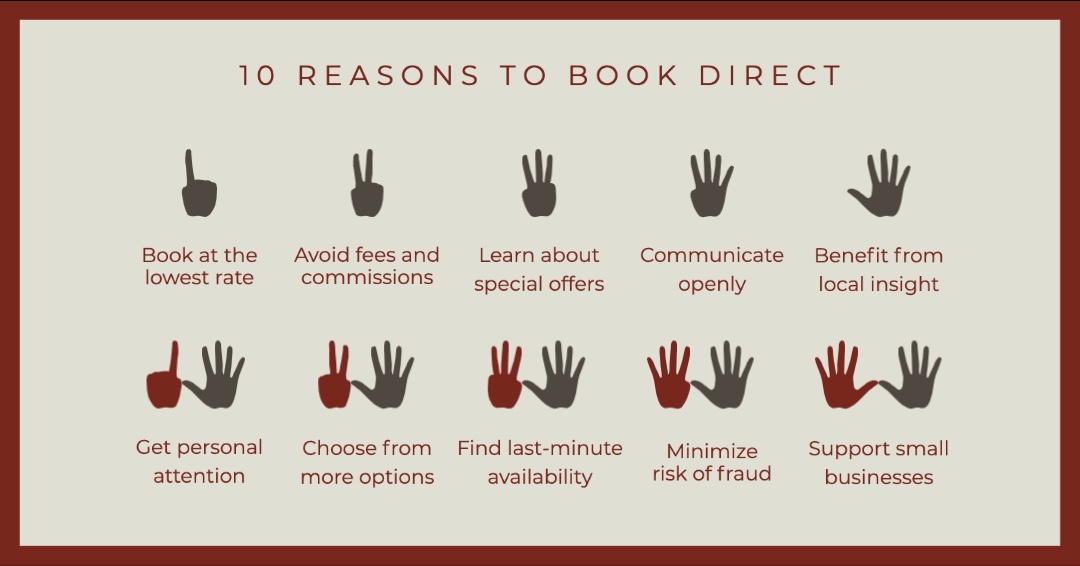 ABOUT US: It began with a simple, regional listing website for Wisconsin rental cabins in 2009. Over the past decade, we've been growing a national presence and refining the process of matching vacationers with local homeowners and managers. We show our commitment to the #BookDirect movement by helping vacationers find the perfect rental with our home page search tool, then providing the owner/manager's contact information.

MISSION STATEMENT: It's Cabin Time® facilitates secure, direct bookings for owners and property managers of cabins, cottages, lodges and homes, with listing set-up included in our low annual fee. We help you keep control of your business and avoid booking commissions, while offering vacationers an easy, regional search platform without hidden traveler fees.

Want to boost your direct bookings?


List in Wisconsin | List in Michigan | List in Minnesota | List in Tennessee | List in New York | List in Montana | List in Kentucky |
Coming soon to TX, CO, GA, CA, MS, MA, MO, OR, WA, ID, ND, IN, PA, WV, VA, NC, OH, MD, AL.




© 2020. All rights reserved. JM Creative Group, LLC | It's Cabin Time® | 608-850-4242