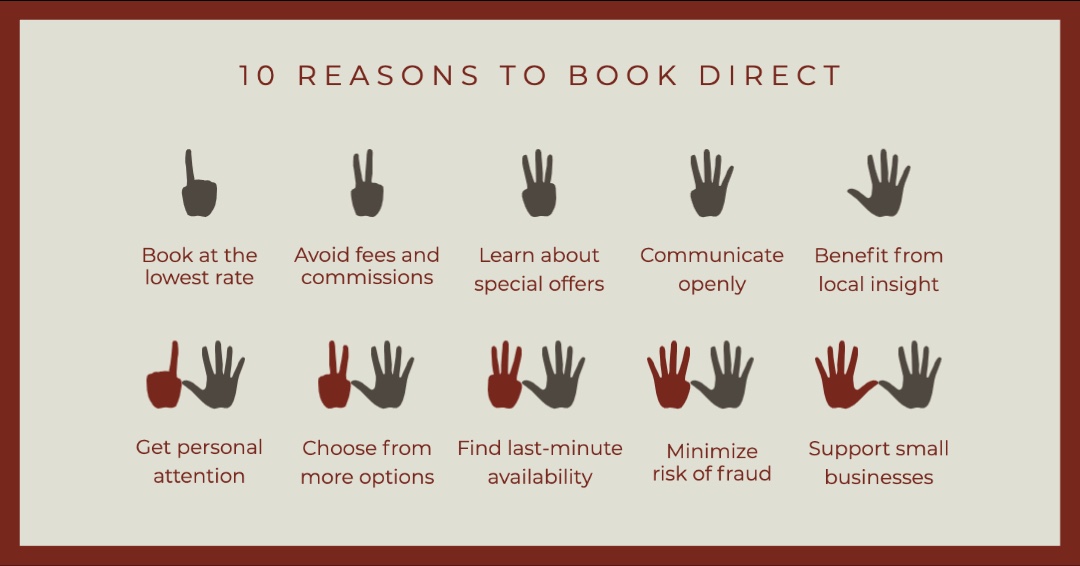 It began in 2009 as one regional website where vacationers could easily compare Wisconsin rental cabins, cottages, lodges and homes. Today, my team has launched 10 regional websites and a rising national brand, It's Cabin Time®. We continue to refine the process of matching vacationers with local rental owners and property managers. We show our commitment to the "Book Direct" movement by providing the vacation rental owner or manager's contact information on every listing. That means you'll find the perfect vacation rental for the guaranteed lowest rate.

MISSION STATEMENT: It's Cabin Time® facilitates secure, direct bookings for owners and property managers of cabins, cottages, lodges and homes, with listing set-up included in the low annual fee. We help vacation rental owners and property managers keep control of their business and avoid booking commissions, while offering vacationers a free, easy to use regional search platform without hidden fees.

Are you an onwer or property manager looking to boost your direct bookings using one of our regional sites? List today! We can link your ics/vrbo calendars too.

List in Wisconsin | List in Michigan | List in Minnesota | List in Tennessee | List in New York | List in Montana | List in Kentucky | List in Texas | List in Colorado | List in Oklahoma | List in North Carolina

...also coming to CA, MS, MA, MO, OR, WA, ID, ND, IN, PA, WV, VA, OH, MD, AL.




Are you planning an epic vacation and want to avoid paying hundreds in service fees found on middleman booking websites like vrbo, airbnb, and booking.com? We invite you to safely book direct with any of our listing members!




© 2022. All rights reserved. JM Creative Group, LLC | It's Cabin Time®
608-721-6238 • 113 S. Main St. #202 Lodi, WI 53555